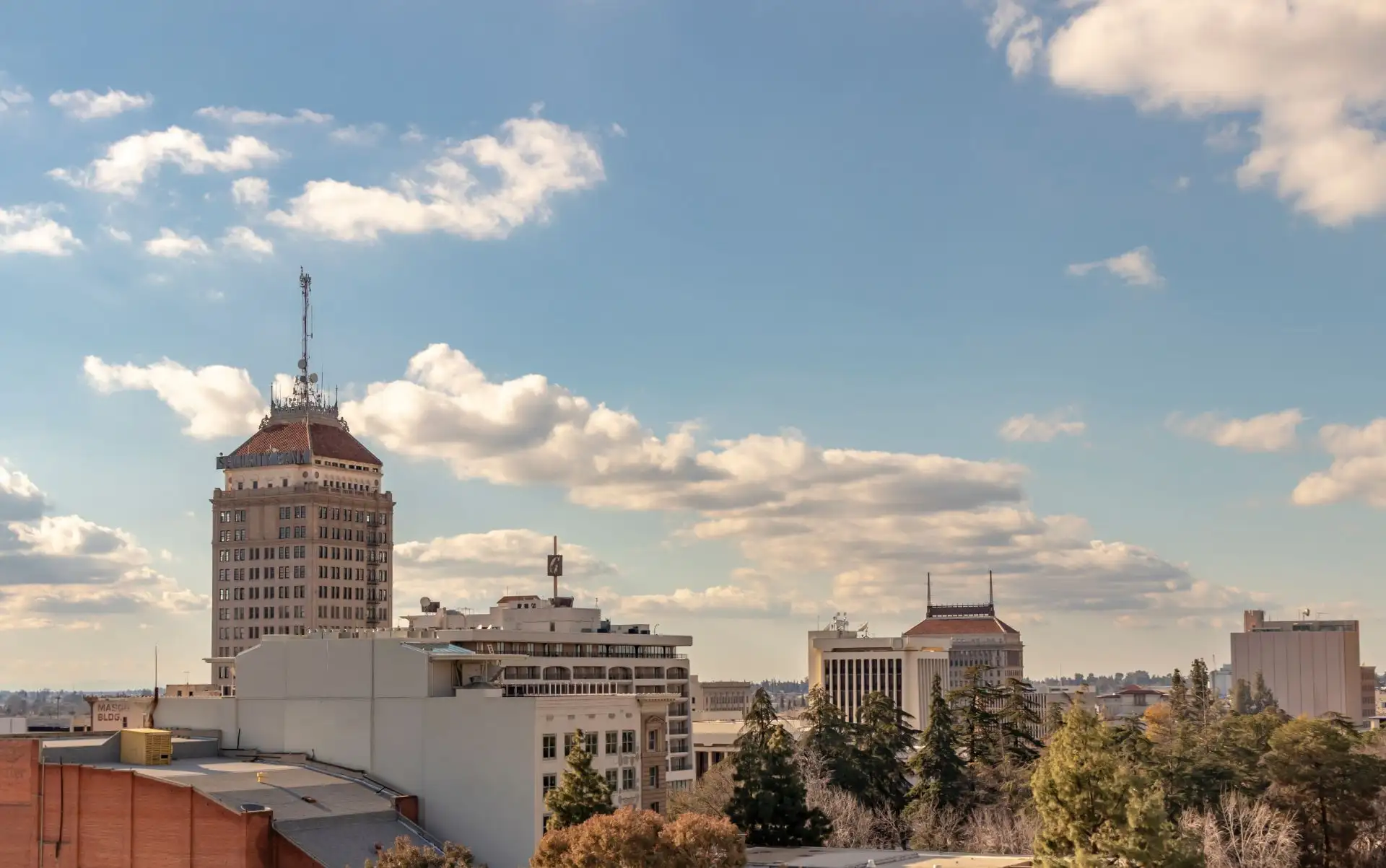 Fresno, a California city with a rich automotive heritage, perfectly blends the past, present, and future of transportation. Whether you're a local or a traveler looking for a trusted auto mechanic, you've come to the right place.
Situated at the heart of California, Fresno has witnessed the transportation landscape evolve from the era of horse-drawn carriages to today's cutting-edge automotive technologies. Throughout this time, it has remained a crucial stop for travelers, offering a thriving network of auto shops and mechanic services ready to cater to a diverse range of automotive needs.
Beyond cars, Fresno's transportation industry has always been robust. In the 1900s, the city became a pivotal junction for railway systems, fostering a deep connection with the transportation industry that lasts to this day.
Fast forwarding to the modern day, Fresno maintains its position at the forefront of the local automotive industry, having grown from a modest railroad town to an essential station in California's high-speed rail project.
Additionally, the city and its surrounding regions are home to a plethora of state-of-the-art repair shops, with expert mechanics servicing a wide range of Asian, European, and Domestic vehicles. Romita Auto Service stands proud as one of the finest hybrid, fleet, emissions, tire, and full-service auto mechanic shops in the region.
Our Signature Services
Why Customers Have Been Choosing Us Since 1999
Romita Auto Service has been the Central Valley's local, go-to auto mechanic since 1999. Be it routine maintenance, major repairs, or diagnostic services, our technicians harbor an unwavering dedication and deliver exceptional results that will have you back on the road safely and efficiently in no time.
Romita Auto Service consistently delivers reliable, prompt, and dealership-quality services without the associated hassle or high costs. Furthermore, we facilitate online payments and offer diverse financing solutions.
Our ASE-certified technicians are experts at handling a wide range of domestic, imported, and foreign makes and models. Our comprehensive services encompass engine oil changes, brake overhauls, transmission works, electrical repairs, tune-ups, and more.
We facilitate 24/7 vehicle drop-off and pick-up services, featuring contactless options for added convenience. We also provide easy parking solutions, complemented by touchless key exchanges.
We extend a 24-month or 24,000-mile warranty on qualifying repairs, standing by the quality and durability of our services.
While customers are waiting for their cars, they can enjoy our comfortable waiting area, which is equipped with complimentary Wi-Fi and a selection of snacks.
We extend a warm welcome to fleet vehicles, offering personalized management programs and services to accommodate different requirements.
Romita Auto Service's mission is to provide a trusted automotive repair facility through a team of skillful, caring professionals. Our shop provides a local, family-oriented, and welcoming atmosphere for all those who step inside. Visit us or call 559-485-5675 to schedule your appointment today!
Serving Fresno, California, and other nearby locations
Clovis, CA
Madera, CA
Kerman, CA
Selma, CA
And more!